At the centre of real life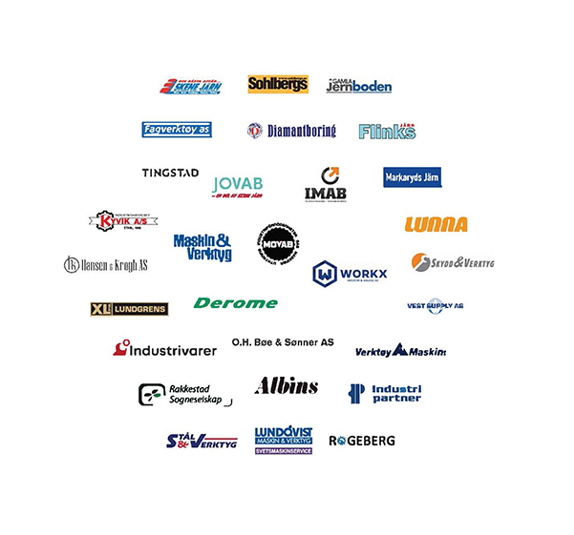 A BIG-gruppen company is not just any company. Many of our companies have been in business for many generations and have evolved through close cooperation with successful customers in the construction and industrial sectors. We select our partners very carefully. The stores offer solid professional expertise and their product ranges take regional differences into account. If you happen to visit a store in a different location from the one where you are normally based, you will recognise the sense of professionalism. You will recognise the very knowledgeable staff, the support, the materials supply solutions and the selected quality products.

The cooperation via BIG-gruppen gives our builders' merchants even more opportunities for providing a service to you, our customers. More efficient stock handling, quicker deliveries, reduced prices on bulk purchases and valuable add-on services. BIG-gruppen offers many benefits for both local customers and Nordic conglomerates.