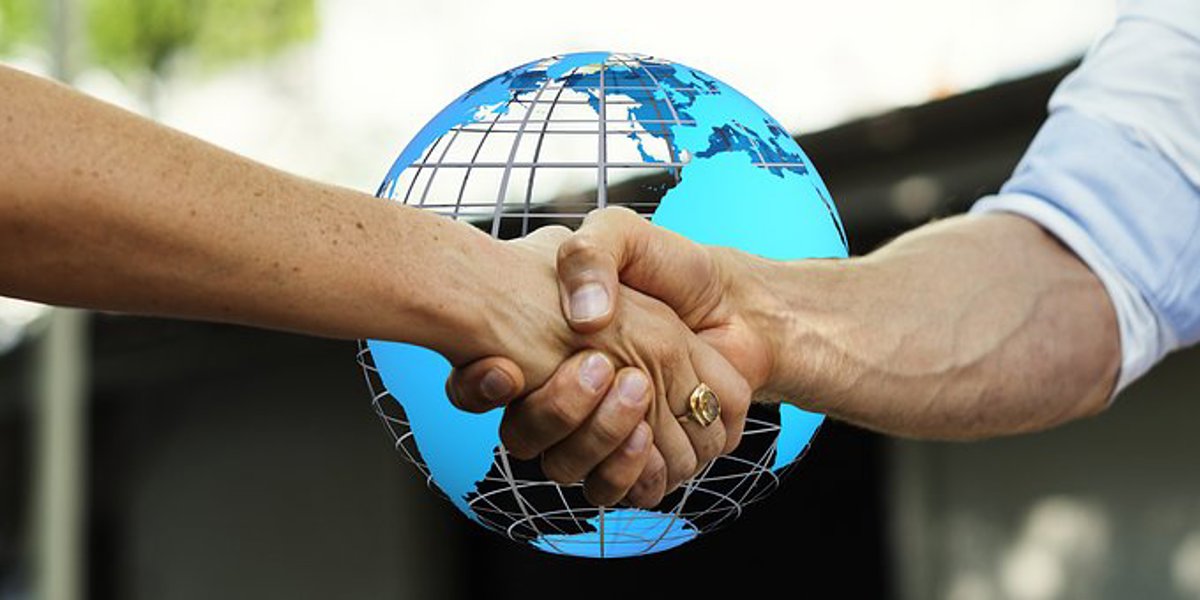 The best of two worlds
BIG-gruppen offers you all the benefits of economies of scale that only a large chain can offer, for instance in terms of procurement and imports directly from leading manufacturers around the world, without expensive middlemen, rational and cost-saving IT solutions, as well as resources for signing major customer agreements in both Sweden and Norway. At the same time, you receive access to all the benefits offered by strong local companies, including substantial competence, extensive local market knowledge, flexibility, large commitment, and a regional presence with warehousing facilities, stores and customer-specific solutions.

VISION: BIG-gruppen enables the locally owned BIG-gruppen companies to become competitive on a regional, national and Nordic level.

MISSION: By means of supplier agreements, tools for efficient operation and development of sales and marketing, BIG-gruppen aims to enable the locally owned BIG-gruppen companies to carry on under their own identity and ownership.

BUSINESS IDEA: BIG Norden is a proactive organisation that in close cooperation with the locally owned BIG-gruppen companies aims to deliver products and services focusing on the future.